About MHP Partnership
AN ALLIANCE TO CREATE A WORLD LEADER IN HEALTHCARE AND CLINICAL RESEARCH
Revive Research Institute is partnering with Michigan Healthcare Professionals (MHP) to further the goal of improving patient centered healthcare. The partnership of the two highly qualified, organization that share similar vision and values will accelerate development of innovative treatment strategies and improve patient's healthcare.
MHP is a physician led and administered organization, with goals very similar to that of Revive Research Inc. The physicians at MHP are committed to patient's wellbeing and always go an extra mile for ensuring patient's safety. MHP places immense emphasis on solid team-work, following patient care protocols, and devising a treatment plan that is affordable for all patients.
The partnership will effectively expand the horizon for both organizations and the patients, by offering broader services, deeper therapeutic expertise, and enhanced patient care. With MHP's brilliant physicians, and Revive's experienced clinical research staff, dawn of a new era in therapeutic medicine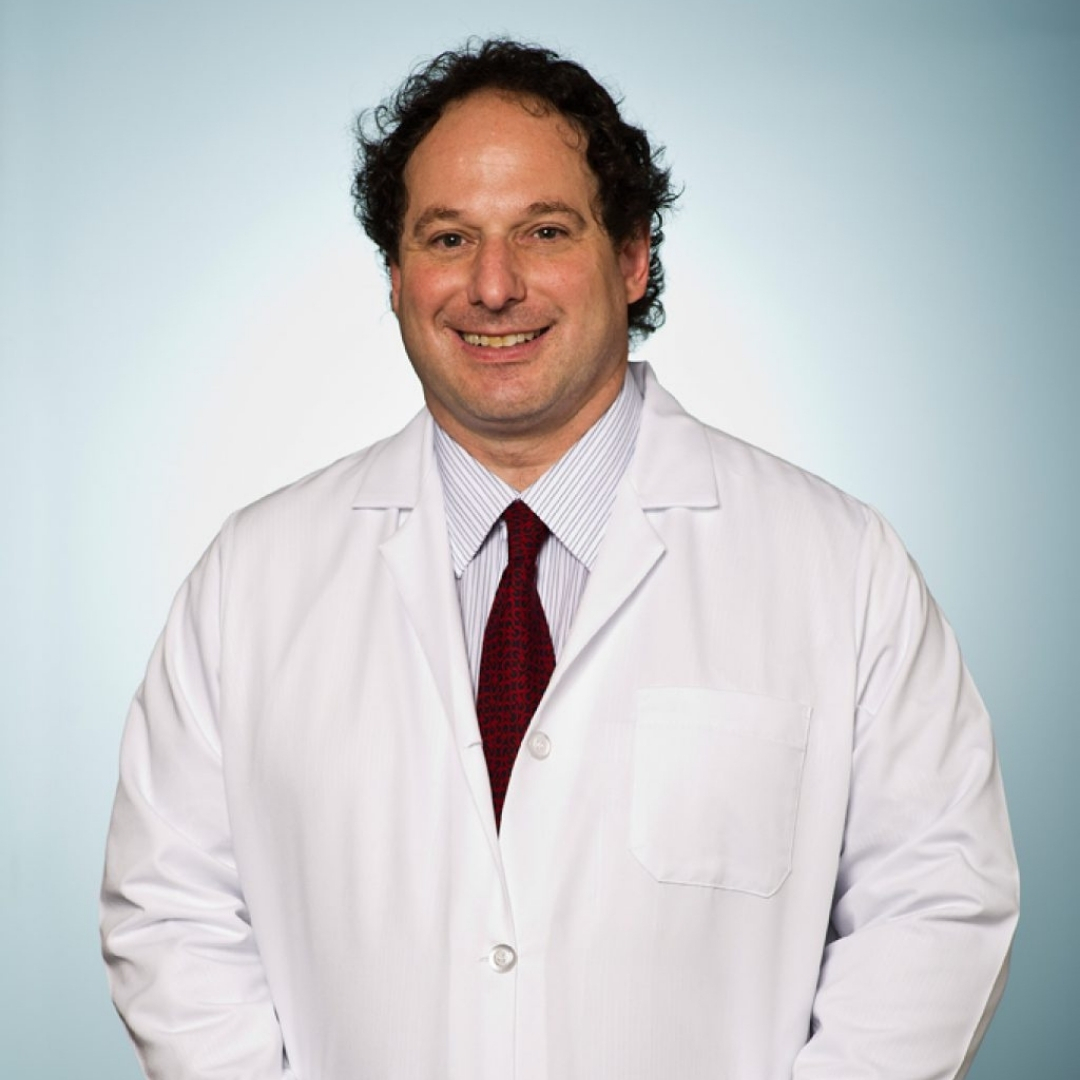 Dr. Jeffrey Margolis, MD.
President of MHP
Hematology, Oncology, Internal Medicine
CURING DISEASES AND CHANGING LIVES TOGETHER
The MHP Board of Directors is responsible for the quality of care policies, the compliance of its physicians to follow best practice guidelines, and the metrics to monitor the outcomes of patient care. Michigan Healthcare Professionals is putting into practice what leaders in healthcare, as well as third-party purchasers of healthcare services, have been calling for within the modern practice of medicine.
The partnership brings together two rapidly growing organization with a common culture, and values centered at enhancing patient care. The patient's welfare is at the heart of all operations carried out at both MHP and Revive Research Inc. MHP strives to offer the best possible treatment, whereas Revive aims to find cures to improve lives and cure diseases.
Our Doctors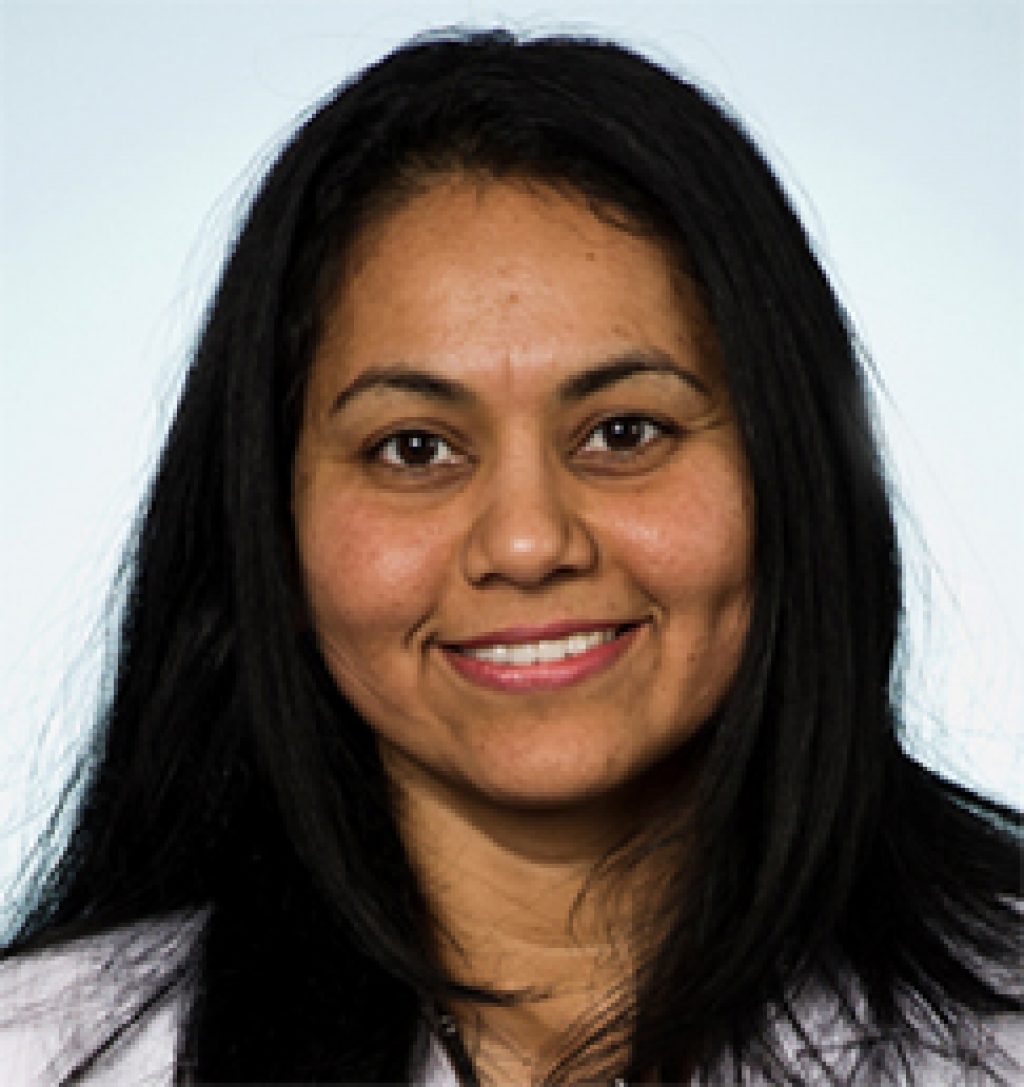 Oncology | Principal Investigator
Sub-Investigators
Dr. Richard Zekman
Dr. Samer Ballouz
Dr. Lynette Sutkowi
44344 Dequindre Road, Suite 260
Sterling Heights, MI 48314
32255 Northwestern Hwy., Suite 150
Farmington Hills, MI 48334
If you require any further information, feel free to contact us at 248-564-1485.