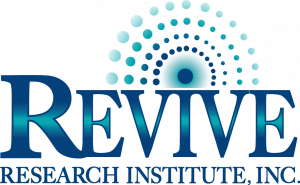 Revival Research Institute, LLC
Are you looking for an unpaid or paid internship? Revive Research Institute is looking for college students for a three month internship opportunity located in Southfield, MI. Interns will have an opportunity to learn oncology research, dermatology research and more!
What's the difference between unpaid and paid?
An unpaid internship is to give a general overview of clinical research such as learning regulatory, clinical, and management. A paid internship will be a focused internship where the intern will only work in either the clinical or regulatory department but will not have experience in another department.
To be eligible
Must be an undergraduate college student
Be able to work 15-16 hours a week
A car to travel to different clinical sites
If this opportunity interests you we would love to hear from you soon. After completion of application please email, zsuhrawardy@rev-research.com .