Last Updated on January 4, 2023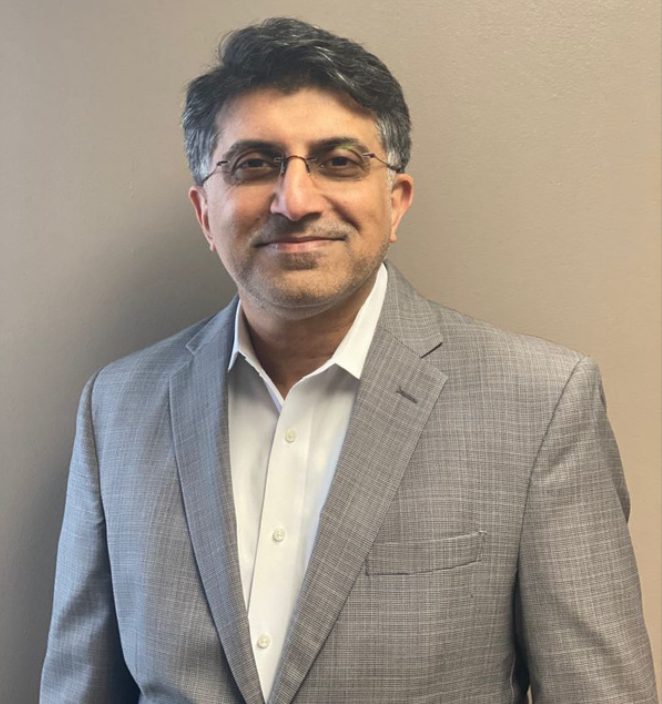 Michigan, December 28, 2022 — As 2022 comes to an end, I want to take the opportunity to look back to a year that turned out much differently than I imagined. While it was certainly challenging in many ways, it also showed how strong we are as a team – even in the toughest times.
The success of this company is built on the efforts of our employees and in this past year, we have enjoyed many of them. There have been great achievements and I believe 2023 will bring more for the growth of the Revive. We will strive to deliver the safest, best, and most efficient clinical trials.
I take pride in the fact that the work we do has helped improve lives and made the difficult times hopefully a little easier. Thank you for your dedication. I am truly grateful for all our stakeholder's valuable contributions to Revive Research Institute in 2022 and look forward to more successes in 2023.
May you and your families have a safe, happy, and healthy New Year!
See you in the New Year,
Dr. Mazhar Jaffry
CEO, Revive Research Institute
Our Clinical Research Studies: https://www.reviveresearch.org/studies/